Learn skills today you will apply tomorrow.
Enjoy practical courses with a focus on the fascia.
I create courses for the public, and for health and wellness practitioners. You'll find fresh, easy to digest, no fluff content to help you understand more about your body and feel your best!
I'm an occupational therapist who specializes in myofascial release (Barnes approach). My mission is to help everyone understand how fascia influences our health and our experience of pain. Understanding your fascia and how to keep it healthy can dramatically improve your quality of life!
"Dr. Mayer is so incredibly knowledgeable, I learned so much about fascia and it's function that I can now confidently pass it along to patients and friends and family."
- Jennie O.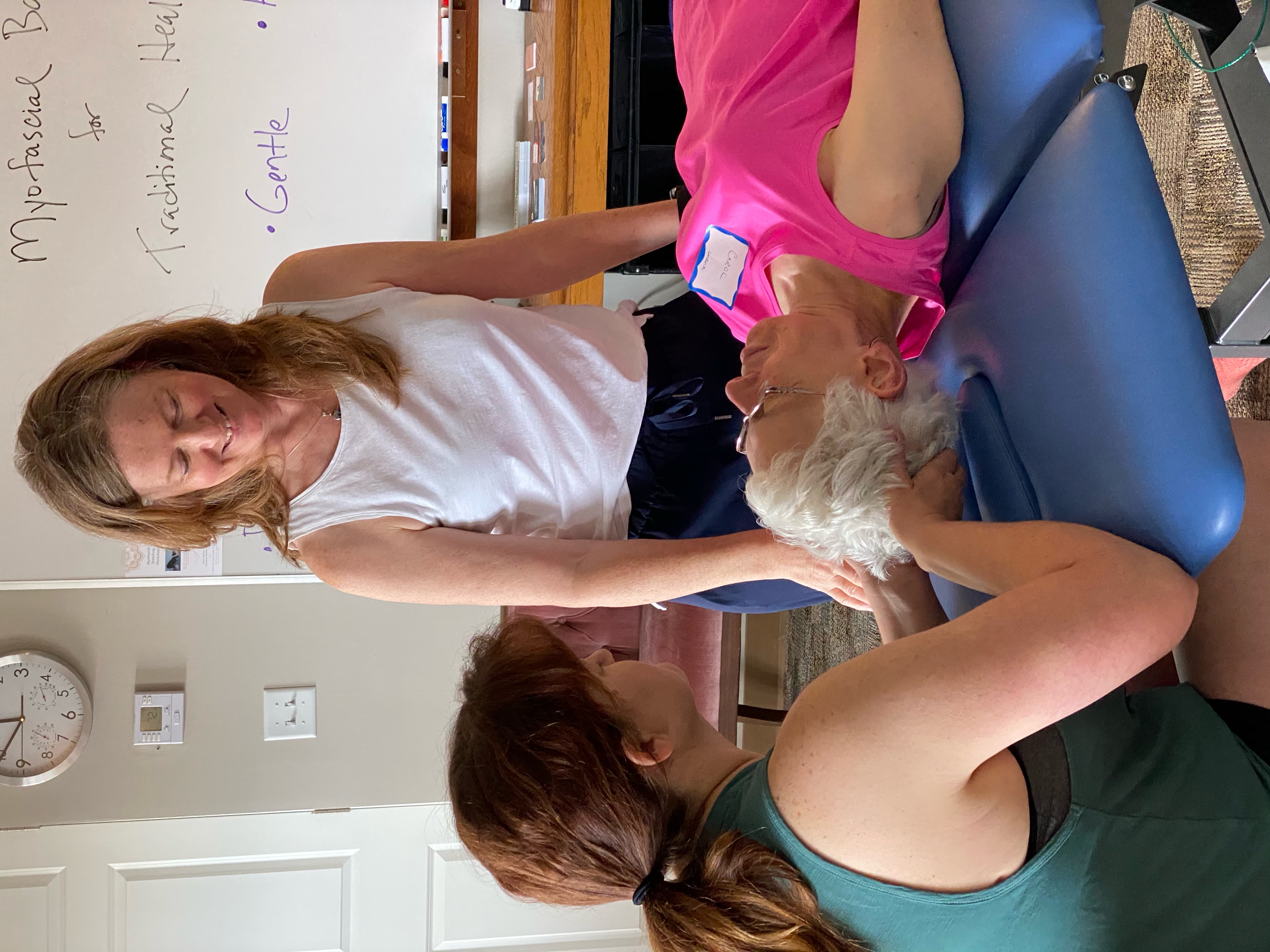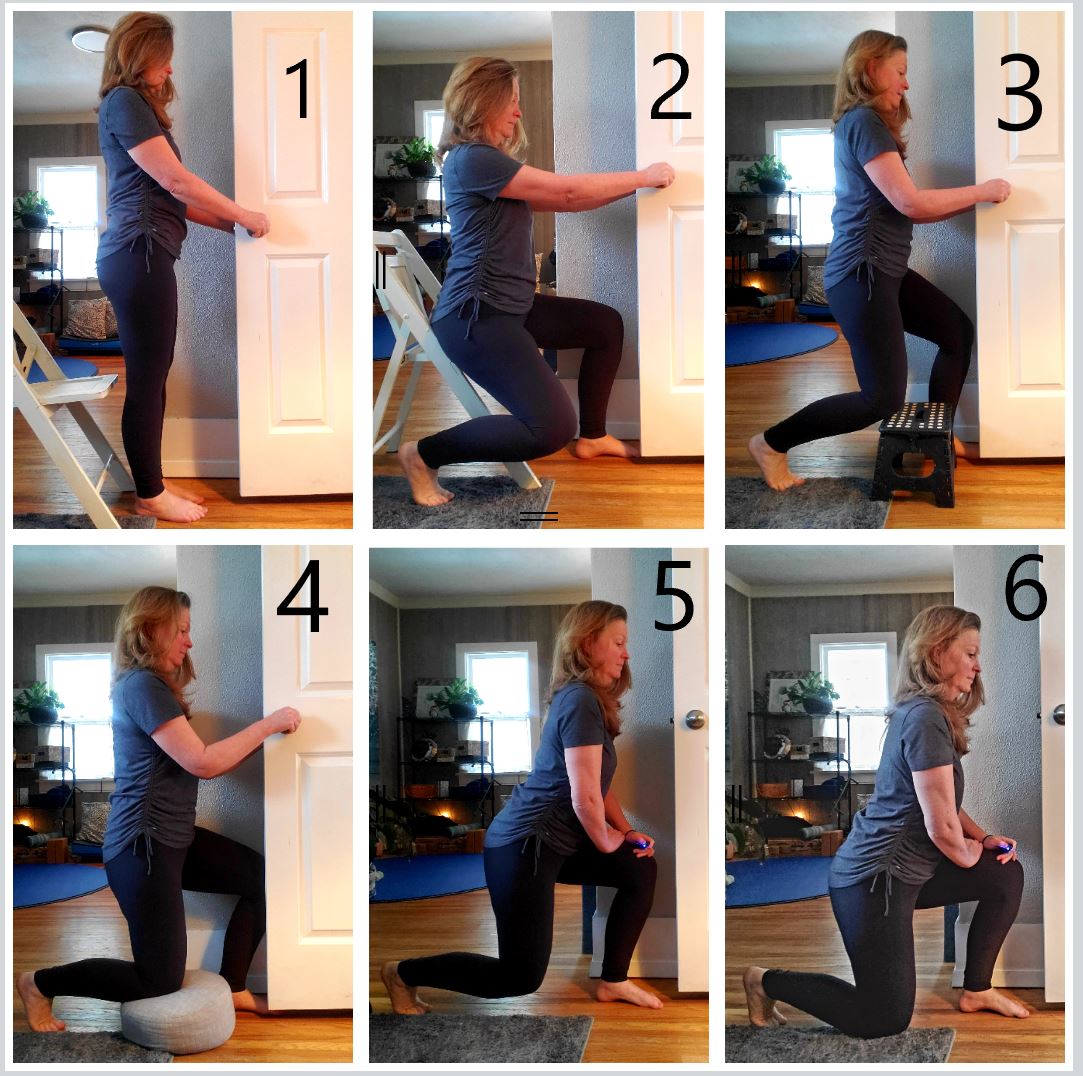 Courses for Everyone to Help You Learn to Move Better and Feel Better
My courses for the public are full of easy to digest information that will have you thinking differently about health and wellness. Every course is designed to help you meet your quality of life goals!
Therapists, you can take these courses for CE credit.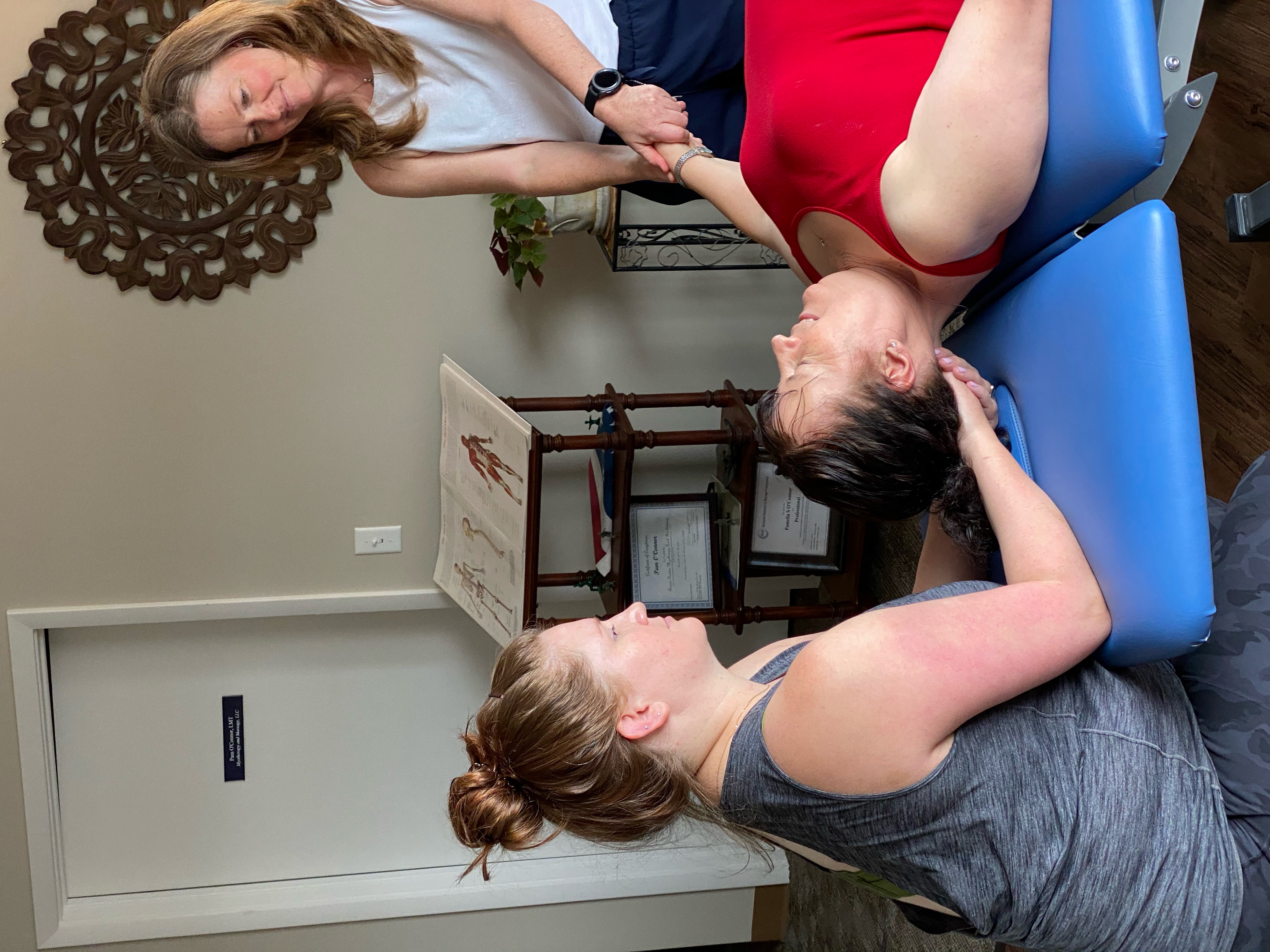 Continuing Education for Health and Wellness Practitioners
After twenty years in higher education, I love teaching. My goal is to provide you with great continuing education courses that provide you knowledge and skills you can apply immediately.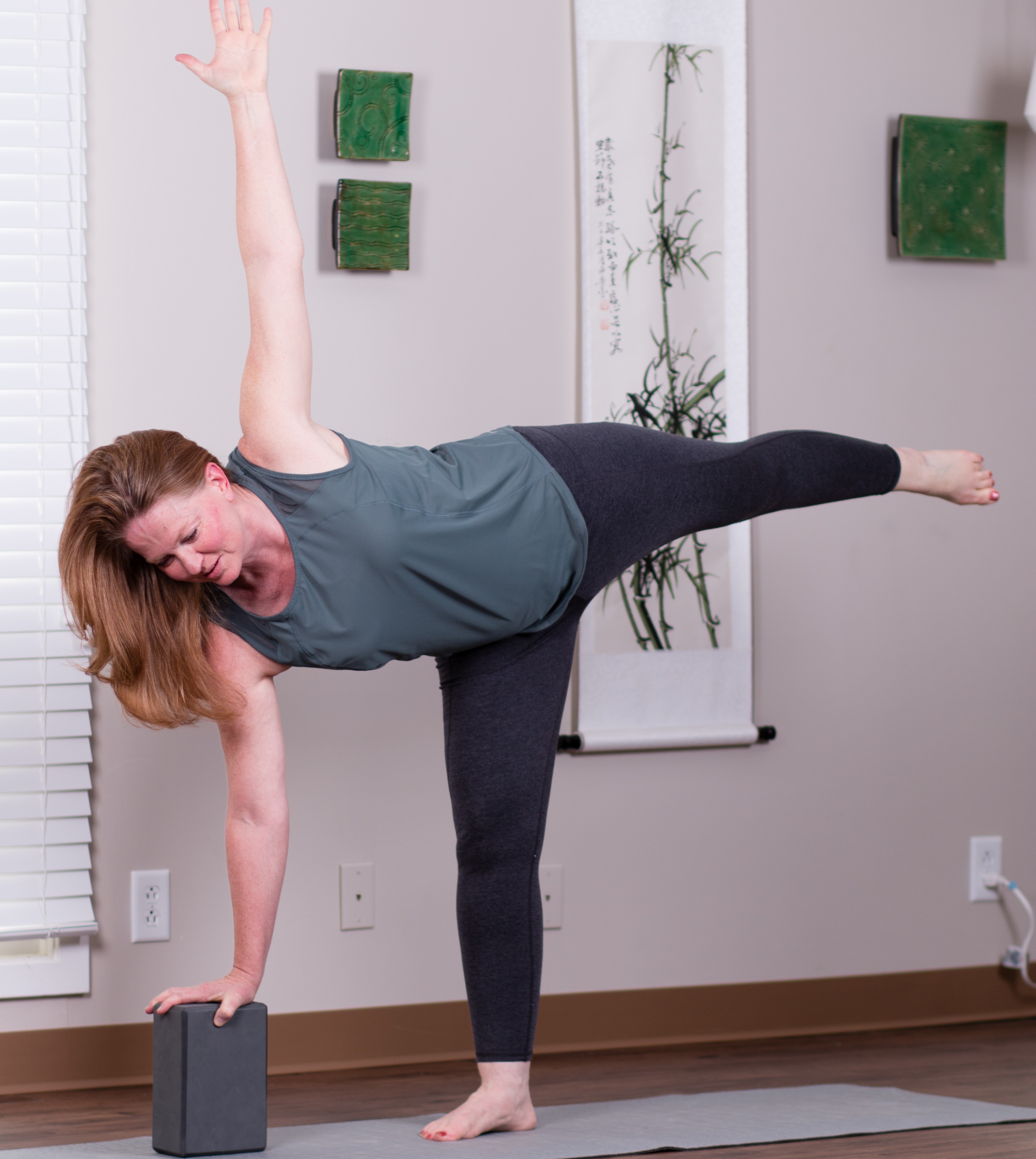 Courses for Yoga and Movement Instructors
As an occupational therapist, ergonomist, yoga instructor and natural movement trainer, I understand movement and its importance in your health. My courses will help you move better and live better at any age.
More Courses Coming Soon!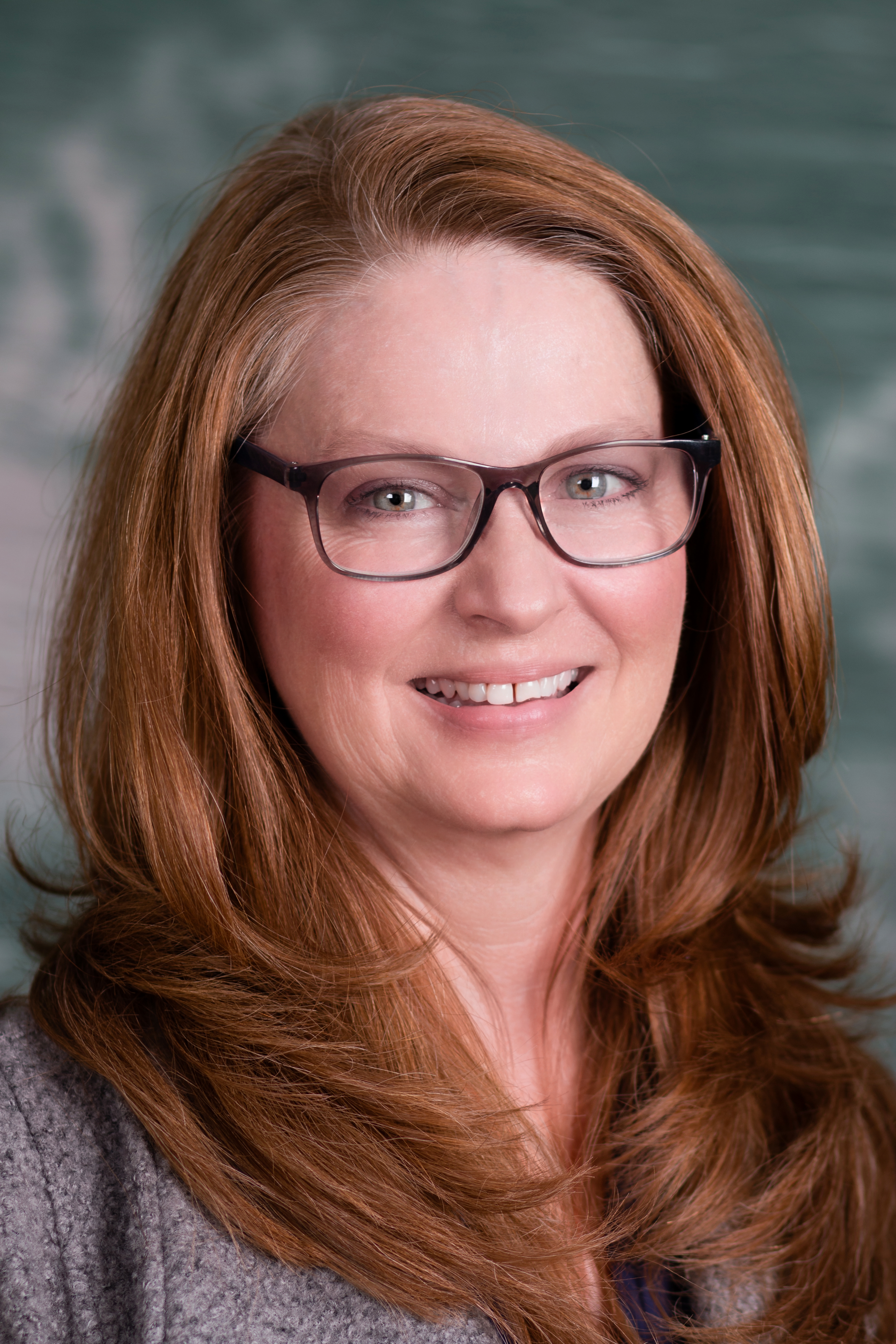 Amy Mayer OTD, OTR/L, RYT, MCT
Amy has helped improve the lives of people with pain for nearly three decades. She is an advanced myofascial release practitioner using the John F. Barnes technique. She combines this skill with her doctorate level training as an occupational therapist, and certifications in yoga, holistic stress management, Reiki and natural movement.
During her career she has been recognized for her excellence in teaching in higher education, and her leadership in wellness programming. Her passion is assisting people with breaking the pain cycle and empowering them to take control over their pain with practical strategies that easily mesh with everyday life. 
Check your inbox to confirm your subscription